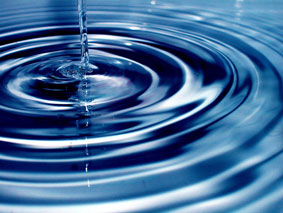 Key to organizational development

Successful organizations are forward-looking, respond to the dynamics of a changing world and will define future processes. All of our programs are designed to support your organization on its path to success.

We use result-oriented personnel training as the key to organizational development. The results ought to be tangible and influence behavior and actions. We make your goals our goals and together we strive to reach them.


Methods
Finding Solutions
Basic Principles


Methods

We design your development programs on-the-site. Where possible we also integrate programs into the routine and daily business operations.

In collaboration with you we look for the smallest lever with the greatest effect to achieve your goals.

We are strictly solution-focused. Our approach is systemic.

We are process-oriented.


Finding Solutions

Solutions that worked for other companies will not necessarily work for yours. Just as people differ greatly from one another, so do companies. That is why we get together to reach the employees' and the company's goals: with you as the specialist for your company and with us as experts in personnel and organizational development.

Our method includes:

concepts tailored to the needs of target groups and specific situations

personnel training programs are integrated into your daily business operations

consequent application of our systemic approach based on solution-focused concepts

strengthening leadership responsibility


Acknowledge innate qualities of the people we work with

Be sensitive to what needs to be changed


Appreciate what has been created in the past